KUALA LUMPUR, Sept 18 — Chromebooks have been around for over a decade now, having first debuted in 2013. They're relatively more affordable than their Windows and MacOS counterparts, and are often used in schools for educational purposes. Perhaps building on this, Google has announced that they're now guaranteeing all Chromebook platforms regular automatic updates of 10 years, more than other competing operating systems.
In a new post on Google's blog, the tech giant revealed their new plan for Chromebooks, which already get automatic updates every four weeks now to make sure it stays secure and lasts longer. From next year though, Google will be extending these automatic updates for 10 years starting from when the device was released. Specifically, from 2024 onwards, Chromebooks released from 2021 onwards will automatically get these 10 years of updates. Chromebooks released before 2021 meanwhile will get the option to extend automatic updates to 10 years from its release, after they get their last automatic update.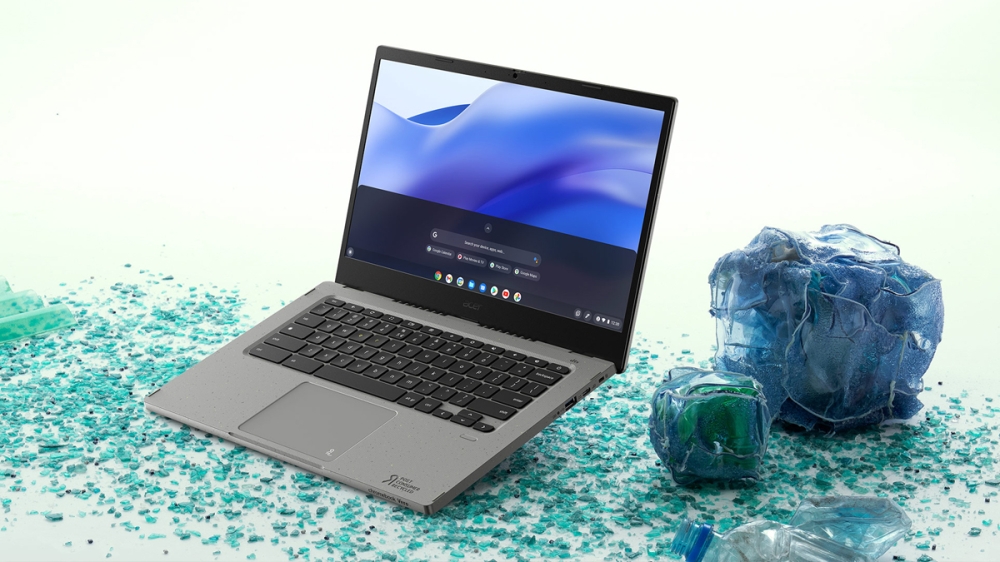 On top of that, Google also highlighted its efforts to make Chromebooks more sustainable when it comes to both its hardware and software. To deal with the former, Google says that they have already partnered with third party manufacturers like Acer, Asus, Dell, HP and Lenovo to prioritise more sustainable Chromebooks through the use of ocean bound plastic, recyclable packaging, post-consumer recycled materials and a low carbon emission manufacturing process. This has led to Chromebook manufacturers already releasing 12 new Chromebooks this year with PCR and repairable components.
As for the software side of things, Google added that they will be rolling out new, energy efficient features to compatible Chromebook platforms. These include the likes of adaptive charging which will also preserve battery health, while battery saver will extend battery life by reducing and turning off energy-intensive processes.

Google will also be working together with a number of schools in the US to repair broken Chromebooks to extend the lifespans of these laptops, and when they do stop working altogether, these schools will be able to either sell or recycle their Chromebooks to their resellers. These laptops will get recycled or reused for their parts, while the schools will also be able to get monetary or service credits for recycling their old Chromebooks. — SoyaCincau